Frank Nowell / Official Photographer Image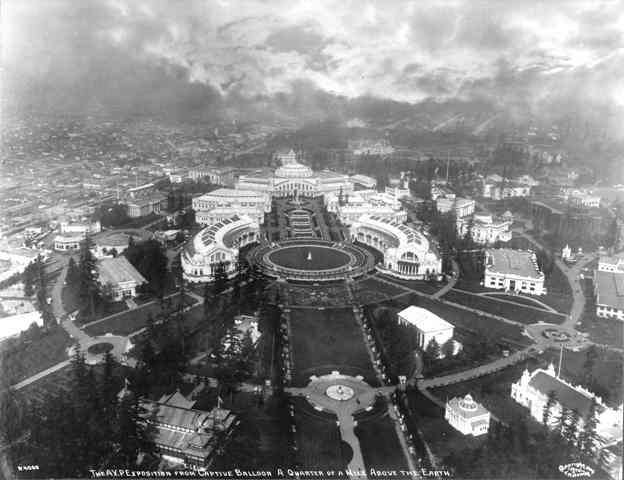 Example of a Nowell Studio/Official Photographer 8x10 photo. (Image is distorted by compression).

The number "X4000" appears in the lower left corner. Many images exist with only this type of number, and some have no number or title at all (attribution is made based on similarity to existing the work and the fact that the images are found together with identified items). Some images are "signed" in the lower right corner as shown here, although the signature was normally outlined with a "cloud". Images are often mounted on a black mat with an imprinted signature in the mat, as is the case with this one.

Images exist in other sizes, some very large, and many unusual items may exist. Nowell's numbers go into the high 4000's at least, so a great number of images are out of public circulation at this time.